Everything from a single source
From planning to production of deep-drawn parts
Kunststoffverarbeitung Erwin Ofenloch GmbH - or KEO - is a medium-sized family business located in southern Germany about 60 km east of Heidelberg, and involved in the manufacture of a wide range of deep-drawn plastic products.

Your partner for deep-drawing since 1973
KEO develops and produces customized plastic products using vacuum forming.

Our company focuses on the development and manufacture of:

• Transport pallets (trays) for automation and robotic handling
• Technical plastic parts for a wide range of applications
• Blister packaging for protection and shipment of parts

Our products are found worldwide in the automotive and electrical industries, mechanical engineering, medical technology, warehousing and commerce.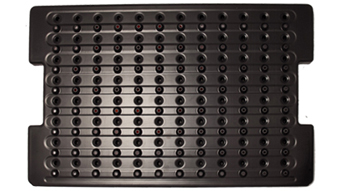 Consolidation of idea, prototype, tool manufacture and production
With over 40 years of experience in the production of deep-drawn parts, we are able to implement even the most difficult product requirements at the highest possible quality. From professional conception of deep-drawn parts, through design of tools, to their meticulous manufacture and delivery, we manage the entire service spectrum, including any other necessary assembly or machining processes.
Our machinery
Our technical facilities and machines enable production of dimensions ranging to 1460 x 960 mm.

We process raw materials as rolls and sheets in thicknesses ranging from 0.2 mm to 10 mm. In accordance with the area of application, we utilize all types of thermoplastics such as PS, PET, ABS, PE, PVC, PP, PMMA and flock.


Orientation to individual customer requests
"Impossible" doesn't exist for us. We continue tweaking until a perfect solution has been achieved. Needless to say, we are also able to produce the smallest batch sizes (starting from 1 unit).

KEO today
Presenting itself to customers and employees now is a well-rehearsed team characterized by a historical "family spirit" and a promising future, and relying on state-of-the-art processes without sacrificing traditional values.
Company history
KEO GmbH, today a successful company with over 25 employees, began in the garage of an ordinary residential home. In the early 1970s, Erwin Ofenloch and his wife Katharina decided to become self-employed and thenceforth commenced a manufacture of plastic articles through vacuum forming. Just six years later and under no less humble circumstances, operations had expanded to include two production halls and five regular staff.

Registration as a limited company took place in 1979, followed a few years later by relocation to the Dallau industrial area. Seven years afterward, currently senior executive Erwin Ofenloch transferred the management role to his daughter, Christel Combs. Together with long-time staff member Rolf Neureuther, they have since constituted the company's top echelon. In 1997, the family business was joined by a member of the third generation, son Eric Combs, who organized the company's certification in 2014.



Unique, special solutions
Our product portfolio is huge, because...
... we see ourselves not only as a producer purely of deep-drawn parts, but also as a development partner in attaining advanced objectives through convincing products and innovative ideas. In recent years, this has resulted in diverse types of deep-drawn pallet, packaging, sophisticated technical parts and displays, all comprising unique, special solutions.
Transport pallets (trays)
Blister packs
Technical parts
Advertising displays
We are your contact
Benefit from our long-standing know-how in the field of plastic, already during our first meeting
Tell us about your project and let us advise you. Entirely according to your needs, we will support from the conceptual stage up to article manufacture, always with the aim of achieving an ideal and individual outcome for each project. Whether small or large, we see every enquiry as a new challenge to be addressed with complete dedication!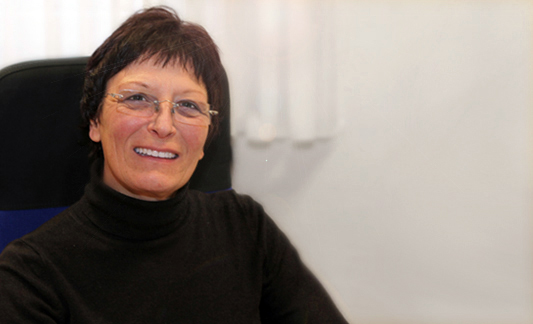 Christel Combs, CEO of KEO GmbH: +49 (0)6261 / 5070
E-mail:  c.combs[at]keo-gmbh.de
"Long-term, trustworthy relationships with customers have formed the basis for our company's success for more than 40 years. We are open to everything which can be deep-drawn. Our sound expertise, highly qualified staff and state-of-the-art processing machines allow realization of optimum, cost-effective production processes. This is complemented by efficient communication in the process chain comprising "consulting - construction - manufacture" so as to guarantee smooth project execution.

Dialogue with our customers, suppliers and partners is our top priority. We want to be there for you via simple and direct channels." - Christel Combs, CEO of KEO GmbH.
Christel Combs, your contact person for:
  • Management
  • Finance
  • Consulting
  • Planning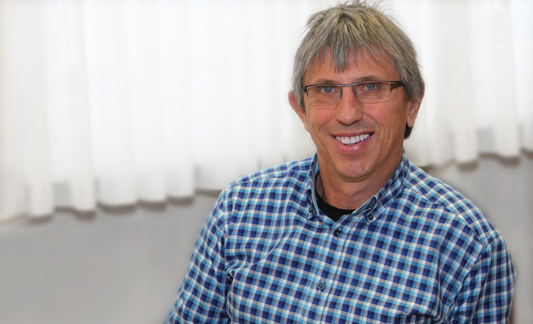 Rolf Neureuther, technical manager: +49 (0)6261 / 5079
E-mail:  r.neureuther[at]keo-gmbh.de
"To realize your concepts and wishes, I offer you professional support with my entire experience of more than 30 years.

In a first conversation, we discuss your objectives and all specific project requirements in detail. Our own tool manufacturing facilities allow us, for example, to develop prototypes within the shortest possible time in order to examine feasibility and cost-effectiveness. On this basis, we develop customized solutions which convince through maximum quality and punctual delivery.

By all means contact us for your project too. For this purpose, I remain available to you as a personal contact at all times!" - Rolf Neureuther, technical operations director of KEO GmbH.
 Rolf Neureuther, your contact for:
  • Technology
  • Development & production
  • Quality
  • Consulting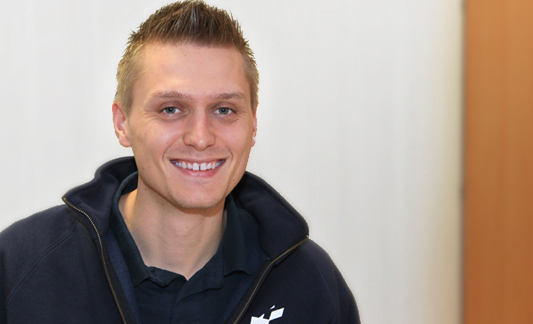 Eric Combs, quality management representative: +49 (0)6261 / 5079
E-mail:  e.combs[at]keo-gmbh.de
"We intend to ensure consistently high quality of our products and services in all areas of business by using modern analysis tools, regular production process audits and systematic training of our staff." - Eric Combs, quality management representative of KEO GmbH

Eric Combs, your contact for:
  • Complaints
  • Deliveries
  • Maintenance
  • Supplies
  • Quality management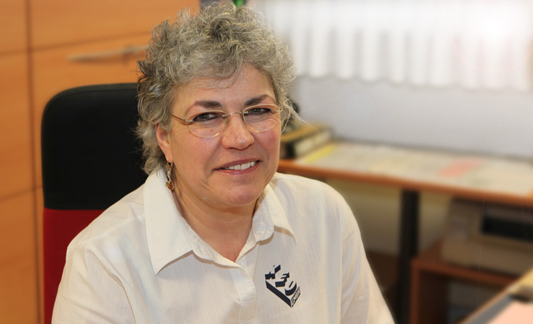 Liane Merkle, secretariat: +49 (0)6261 / 5079
E-mail:  info[at]keo-gmbh.de
" As a long-time collaborator with KEO and executive assistant, I am your contact in all matters!" - Liane Merkle, executive assistant

 Liane Merkle, executive assistant, your contact person for:
  • Correspondence
  • Order confirmations
  • Shipping
  • Miscellaneous

Our clients
We are proud of a firm and satisfied customer base
Satisfied customers are the best proof of successful work. Many of our customers have remained loyal to us for years. Thanks to our broad customer portfolio, we possess a comprehensive know-how of numerous industry-specific solutions. This specialized knowledge, above all, gives our customers the confidence to work with experts.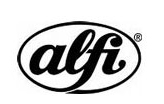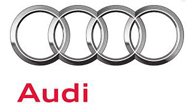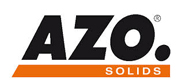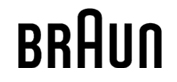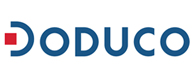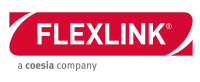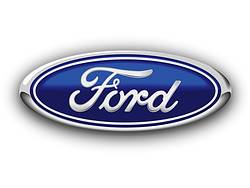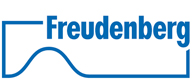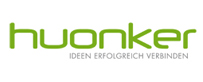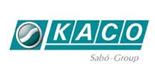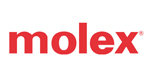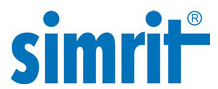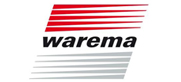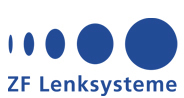 Arriving at Elztal-Dallau.
We are looking forward to meeting you!


   Kunststoffverarbeitung
   Erwin Ofenloch GmbH
   Im Brühlweg 24
   74834 Elztal-Dallau

   Telephone:  +49 (0)6261 / 5079
   E-mail: info[at]keo-gmbh.de

   Working hours:
   Monday - Thursday: 07:00 - 16:30 Uhr
   Friday: 07:00 - 12:00 Uhr